Come to Patmos, feel the magic of this beuatiful island.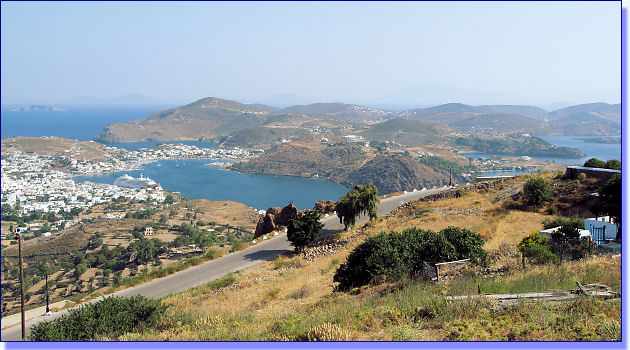 Patmos is the northest island of the Dodekanese, on the Eastern side of the Aegean Sea, between Ikaria, Samos and Leros.
Patmos has three towns. The pleasant, modern port of Skala is the largest town. Chora is the capital of the island. Kampos the smallest town, is actually the agricultural area of Patmos. In all three towns you will find charming restaurants and snackbars with wonderful Greek disches and homemade specialities.